You are better than you think you are.
what to tell your anxious thoughts:
anxietyandhumor:
When I have anxious thoughts:
anxietyandhumor:
30 Ways To Make Your 20s Better | Thought Catalog →
Hello there, bountiful living… 
10 Visionary Music Video Directors →
Its been a long journey for the music video. Nowadays, we look forward to a new Lady Gaga or Kanye West video almost as much as we look forward to their new songs, but it took decades for the form to earn any respectability.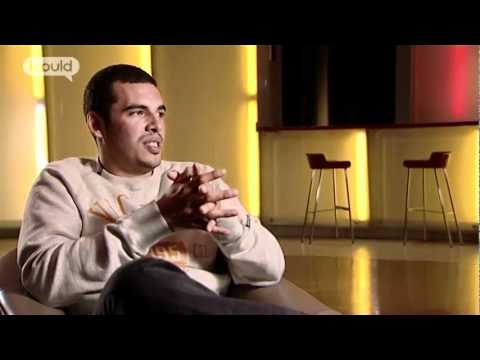 Jerry Brito: Top ten myths about introverts →
jerrybrito: Myth #1 – Introverts don't like to talk. This is not true. Introverts just don't talk unless they have something to say. They hate small talk. Get an introvert talking about something they are interested in, and they won't shut up for days. Myth #2 – Introverts are shy. Shyness has nothing to…
I'm too busy being Awesome that I hardly make time...
Sorry.
1 tag
This is going to be my lair for a while... →
Motion City Soundtrack AOL Videos
3 tags
Motion City Soundtrack Live In Manila Setlist →
This the 2nd concert that I have ever been too. Minutes before they went out, I reaaaally couldn't believe I was there. It was all surreal. Just to share, here's what they served us that night.
3 tags
It's nice to be loved back.
I would like that sometimes.
3 tags
3 tags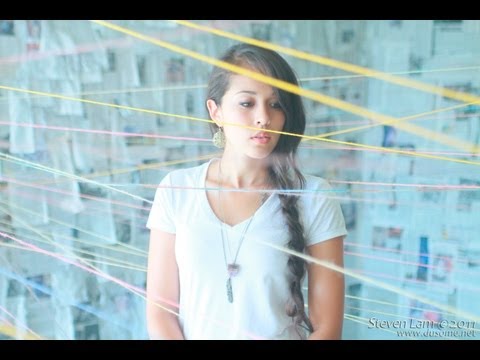 What It's Like To Be Manic | Thought Catalog →
I would agree. To be manic is really fun. But what comes after is just scary. If only depression was just something we can turn off like a toggle switch, I'd want it to just stay off and be manic forever.
3 tags
Let's Agree to Disagree
I'm not having a conversation between somebody's point and mine if they're extremely different. I'm not going to just sit there and just let anybody insult my beliefs by putting their principles above mine through endless shoveling of their pros and my cons. No, I will not be defending my side because it will become an endless thread of unnecessary woes. So please respect...
Intrusive thoughts:
anxietyandhumor:
Motion City Soundtrack Live in Manila
manilaconcertscene: CNCA Media Concepts and Red Stone presents Motion City Soundtrack LIVE in Manila March 9, 2013 - 8:00pm Sky Dome of SM City North Edsa Ticket Price: Standing - P1,850 Tickets are available at www.smtickets.com Call 470-2222 for more inquiries LINKS: https://smtickets.com/marketing/view/1132
People who understand (you guys):
anxietyandhumor:
2 tags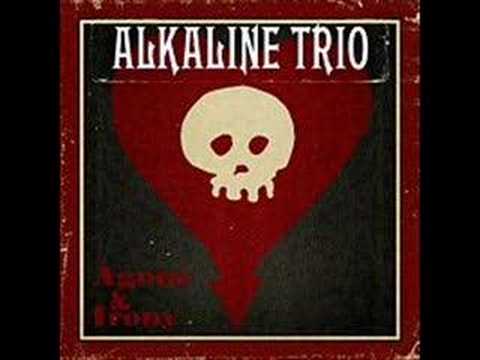 7 People You Should Absolutely Not Date In 2013 |... →
Oh Lord, NO MORE Bullsh*tters pleease. I've carried sacks of crap already for not-so-long-ago. Please make 2013 the year I meet Mr. For Keeps while I upgrade myself to Ms. More than Worthy.
3 tags
Inventing an Entrance for the New Year
There was a tragic downpour a couple of days ago and I got stranded for quite a while at home. I was supposed to go back to work. Nearly excited I was. I mean, I've always loved work. It was the last working day for a few of us. It made me think of a few things I needed to change for the new year. I could probably enumerate some. I need a new niche. Like a new alcove for new experiences....
2 tags
Pa-Hardcore Deep Ka Pa Dyan →
3 tags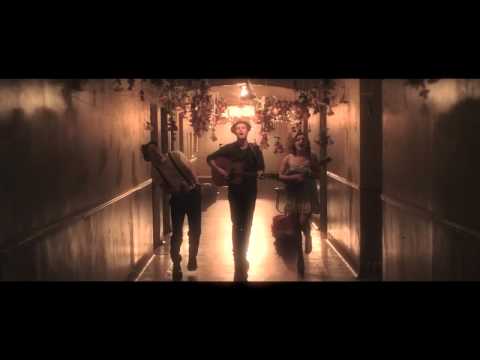 Watch
Girl, You're Golden Mix
"I started to think about being the only person who sees something. Maybe that's..."
– Jack White (via naominight)
"Let yourself go and you'll be more than you've ever thought of being."
– Janis Joplin (via moonlight—-drive)
"I want to be alone and I want people to notice me — both at the same time."
– Thom Yorke (via nirvikalpa)
2 tags
I Want You Because | Thought Catalog →
I feel like I'm starting to like someone in an uncontrollable, smitten 15-year old way.
"Love is your significant other telling you about...
Read more at http://thoughtcatalog.com/2011/this-is-love/#KHOyQjpjDF8Z6gLU.99